Annette Walz appointed Director Innovation & Community Engagement at Düsseldorf Congress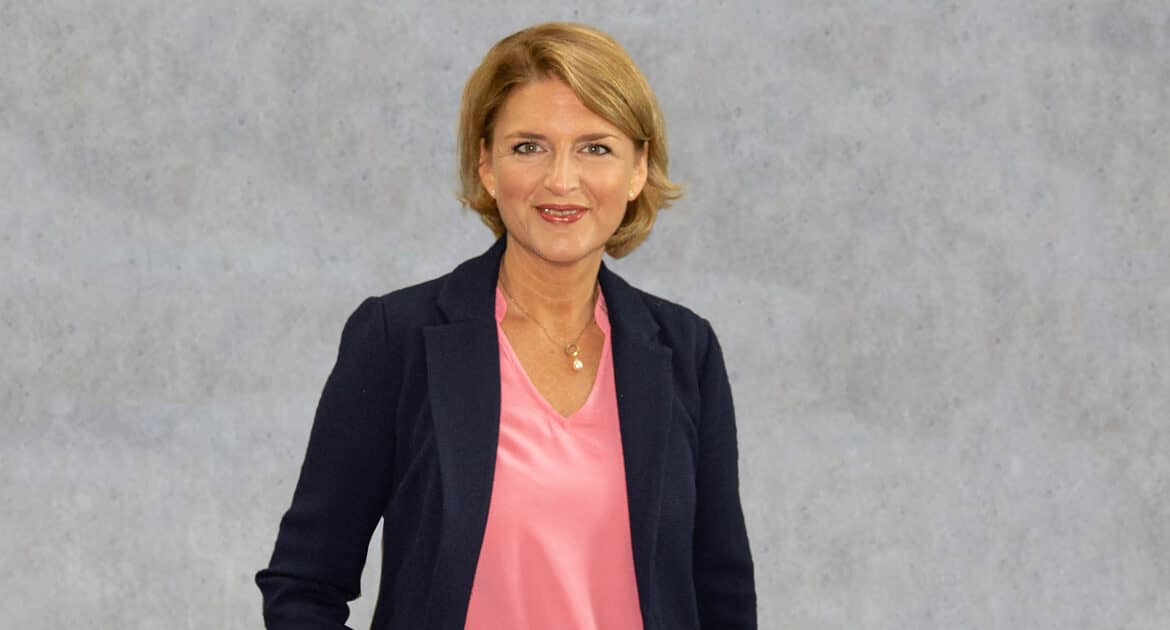 With immediate effect Annette Walz (48) will join the executive team of Düsseldorf Congress GmbH as Director Innovation & Community Engagement.
In her position Annette Walz will extend the company's existing product portfolio to include new projects, event and meeting formats, to expand existing communities and reach out to new target groups.
This position was newly created based on a strategic decision of Düsseldorf Congress GmbH to actively co-shape the dynamic change in the MICE industry by means of new concepts.
Born in Düsseldorf, Walz looks back on many years of experience in various areas of communication and live experiences both as an event organiser and as a customer, as well as with the sports brand PUMA.
Until recently Annette Walz served the Handelsblatt Media Group as Head of the Management Forum and was responsible for major events in the fields of retail and marketing.
"I am delighted to realise innovative events with and for the partners and customers of Düsseldorf Congress – be they live or hybrid – mixture of presence and online formats. I will complement the event and technology expertise of our team with a content-related conceptual component."

Katharina Kellner
28. May 2020