Awakenings & Time Warp presents Connect 2019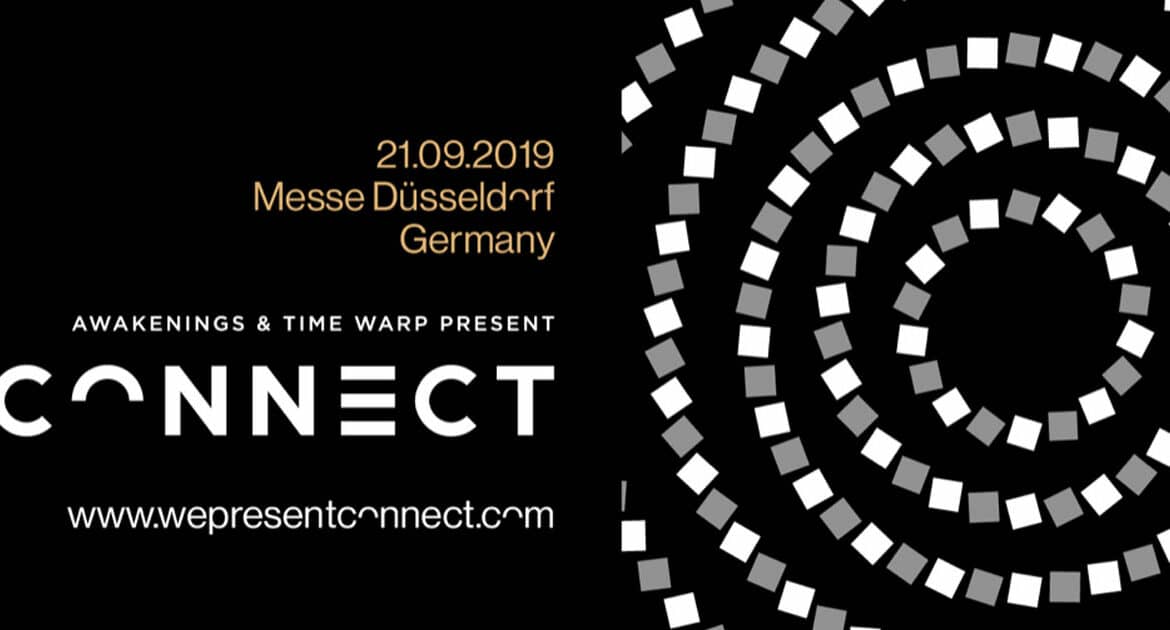 CONNECT takes place again in Düsseldorf – from the 21st to 22nd of September 2019 at the exhibition grounds of Messe Düsseldorf.
The destination proves to be the perfect spot for CONNECT. As the home of influential bands like Kraftwerk and D.A.F, it is the ideal backdrop for the new festival concept, because of its easy accessibility and the perfectly fitting venue infrastructure. For one night, 20,000 guests from all over the world will make their pilgrimage to the heart of Germany and celebrate their shared love for electronic music.

Katharina Kellner
15. July 2019