Contract extension: Maria Kofidou confirmed as Managing Director until 2026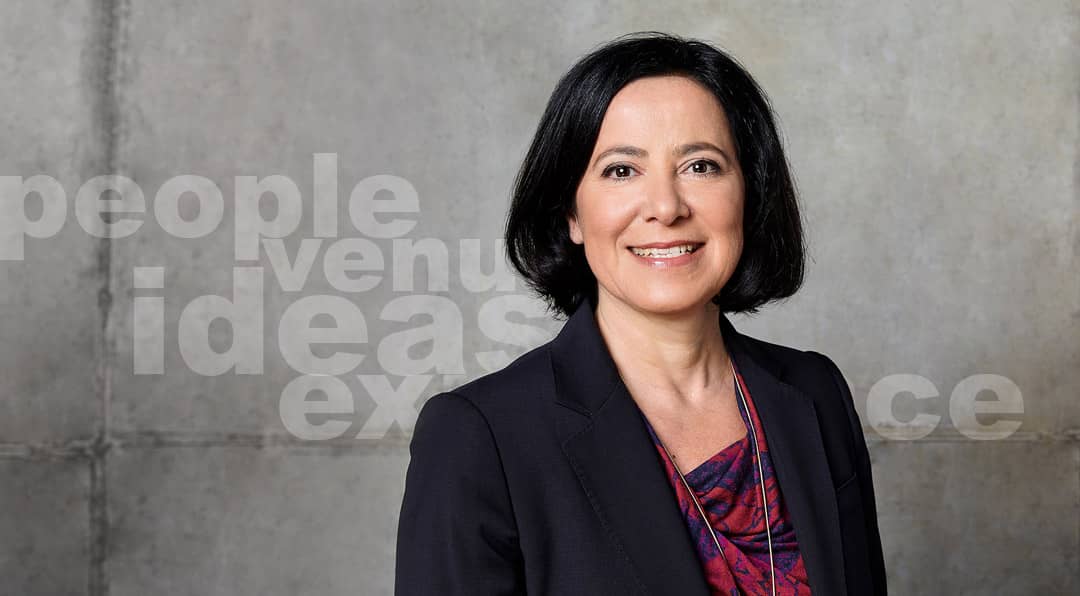 Press release
Düsseldorf. Maria Kofidou, Managing Director of Düsseldorf Congress GmbH since 2019, has been confirmed at the helm of the company for another five years by the supervisory board.
The supervisory body of the company, which is owned 50 per cent each by the state capital of Düsseldorf and Messe Düsseldorf, thus acknowledges the achievements of the business graduate in the strategic realignment.
After almost no physical events could be held in the first quarter, Düsseldorf Congress expects business to slowly recover in the current fiscal year with the prospective re-start of face-to-face events.

Martin Rütten
24. June 2021