Covid-19: Accessibility of Düsseldorf Congress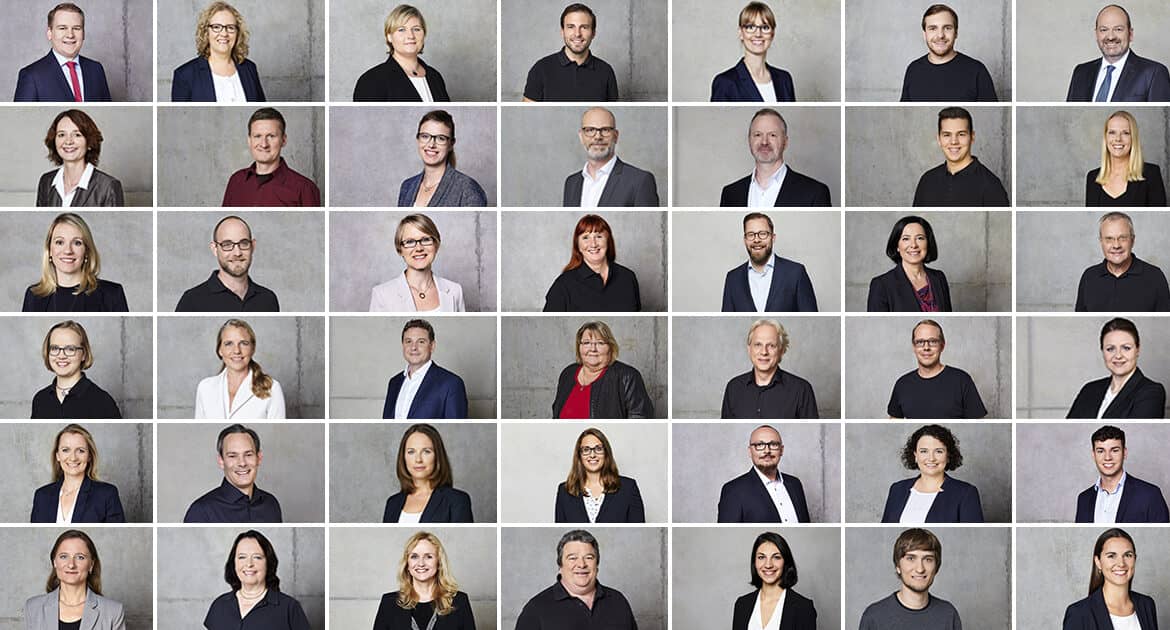 Dear Sir or Madam
the expansion of the corona crisis presents us with new challenges every day. With unforeseeable consequences not only for us as a company, our customers and partners, but for the whole of society – including Düsseldorf.
Due to the dynamic spread of the coronavirus and various decrees issued by the health authorities, we will use all the opportunities for working from home from today onwards. In doing so, we will contribute to slowing down the spread of Covid-19.
You can reach all contact persons as usual by phone and e-mail. Despite all care and preparation for this crisis situation, it is possible that for technical reasons you may not be able to reach your contact persons for a short time or may not receive an answer within a very short time. Please be patient, your request will be processed immediately.
We thank you for your understanding.
Please stay healthy.
Yours Düsseldorf Congress Team

Katharina Kellner
19. March 2020