doTERRA Europe Convention comes to Düsseldorf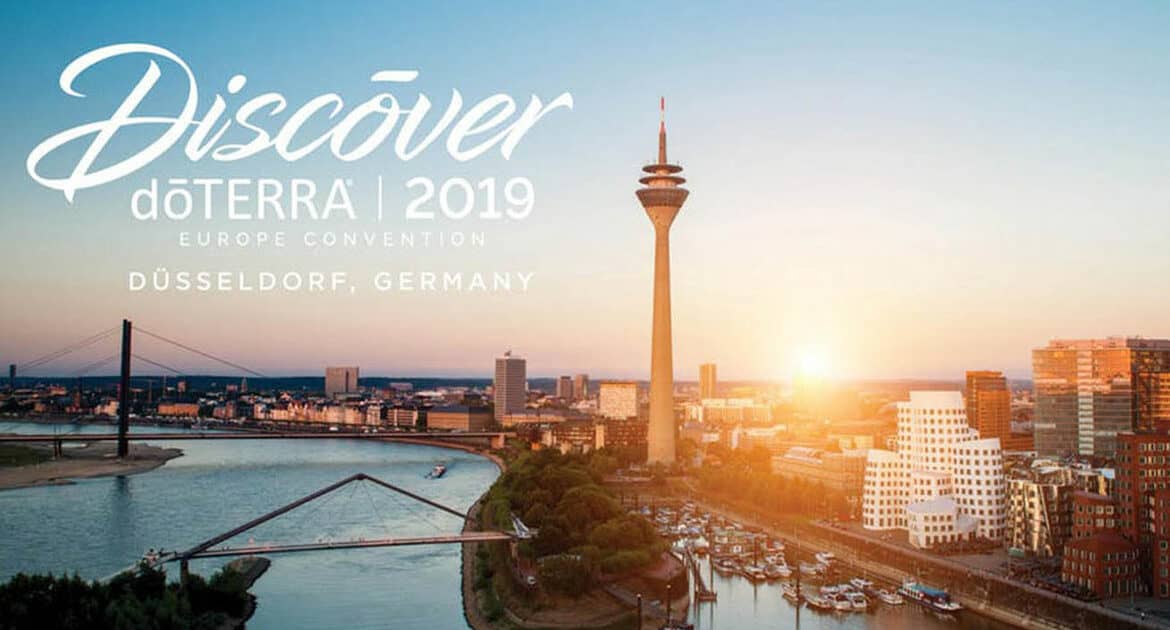 Essential oils and other cosmetics and lifestyle products are the core business of doTERRA. This American firm has been on the market since 2009 and distributes its products worldwide. Next year doTERRA will come to Düsseldorf with its Europe Convention.
17 and 18 May 2019 will see up to 8,000 participants exchange ideas on current topics in their industry. The event is hosted in Hall 8b of Messe Düsseldorf. Prior to Düsseldorf doTERRA stopped over in London with its Europe Convention.
For more information on doTERRA and the event in Düsseldorf go to: https://doterraeveryday.eu/europe-convention/. 

Katharina Kellner
20. November 2018